WE NEED VOLUNTEERS PLEASE!!!! SIGN UP HERE!!!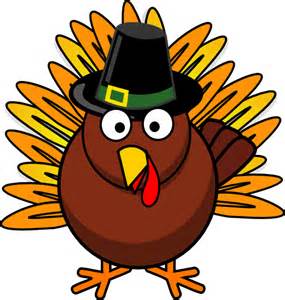 THANKSGIVING LUNCH is Thursday, November 15th!!
Come join your kids for lunch and volunteer (FREE lunch)! We need help with decorating, food service, beverage and dessert service, wiping down tables, and helping kids at the drink table. We appreciate YOU!!!
Click HERE to volunteer!
All visitors will need to buy a lunch ticket for their Thanksgiving lunch. These will be purchased at a table before entering the cafeteria.

We will not be able to charge any visitor meals to student accounts on this day!

We will be able to accept cash or check only.

Tickets are $3.75 each. Exact change would be appreciated. (If the adult volunteers in the café they can eat for free!)

All student meals will be charged to their accounts. Please do not buy them a ticket.
THANKSGIVING LUNCH SCHEDULE
K 10:20am – 10:50am Café

1st 10:50am – 11:20am Café

3rd 11:10am – 11:40am MPR

2nd 11:35am – 12:05pm Café

4th 11:55am – 12:25pm MPR

5th 12:25pm – 12:55pm Café